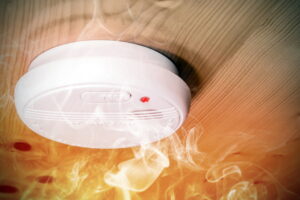 Fire damage is sadly one of the most common threats to homes in Southern California. Along with the sadness and stress that comes with a home suffering from something so devastating comes the anxiety of having to deal with insurance companies when filing a claim for fire damage.
We have handled fire damage restoration in Orange County, CA for more than fifty years. Our work goes beyond restoring homes: we are experts in working with insurance companies to help our clients receive the most money on their claims, and we work with all insurance providers.
Below are some important tips for filing an insurance claim for fire damage that will help you get the most money from your insurance company and avoid costly mistakes.